Schedule a Free Trial Class at Off The Wall Sports Today!
Kids ages 18 months to 12 years will have a blast experiencing Lil' Kickers firsthand when they take part in a free trial soccer class.
Ready to sign up for a season? Click here to register!

What are Lil' Kickers and Skills Institute?
Having a ball starts with having a ball at your feet. We know kids, and we lead the pack in teaching them important life skills through soccer. We keep it fun. We keep it age-appropriate. Our weekly, 50-minute classes are based on childhood development theory and help toddlers to 12-year-olds develop a love for the game… and so much more. At Kick City Sports Park, we offer two programs to help kids learn and have fun. Choose the one that best suits your child today.
Not sure which to choose? Book a free class to start having fun!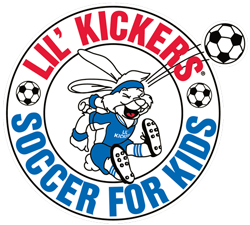 Lil' Kickers soccer classes for kids are led by high-energy coaches and packed with creative games structured to help kids tackle age-appropriate developmental milestones. Our innovative curriculum provides kids ages 18 months to 9 years the skills they need to learn soccer and grow as individuals, all while having fun. Come see why more than two million kids nationwide love our kids' soccer program. Book a free 50-minute class by selecting a class level below or register for the season today!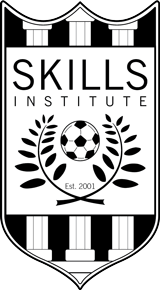 Skills Institute is a soccer program for kids who want to get started with soccer or take their game to the next level. Rooted in child development theory, these kids' soccer classes teach children ages 5 to 12 years to have a blast learning and improving their technical and tactical soccer skills. Players will walk away more confident, equipped for their next right step, and ready for life's challenges on and off the field. Players enjoy 30 minutes of age-appropriate instruction and 20 minutes of small-sided scrimmaging each week. Sign up for a free 50-minute soccer class to try it out by selecting a class level below or register for the season today!